Oct 17, 2018 10:43 AM Central

DIY Men's Cologne
Some men live to conquer Mount Everest and wrestle polar bears, and some would rather roll down hills and make balloon animals with the kids. Whatever your day job or hobbies, this DIY men's cologne will help you find the fragrance that captures the best version of yourself, whether that be Indiana Jones or James Bond.
Making cologne from essential oils doesn't take an ancient discovery or a complicated heist. All you need is your favorite manly oils and a few basic supplies, listed below.
Before you get started, let's take a look at the notes that make up a cologne.
TOP NOTES
quickly evaporate as they make initial impressions and are usually the first things you smell.
Examples: Lime, Bergamot, Juniper
MIDDLE NOTES
follow quickly after the top notes, tend to be mellow, and create the core of the scent.
Examples: Valor, Pine, Cypress, Stress Away
BASE NOTES
are the lingering scents that ground and complement the other notes and are what you smell at the end of the day.
Examples: Cedarwood, Sacred Sandalwood, Patchouli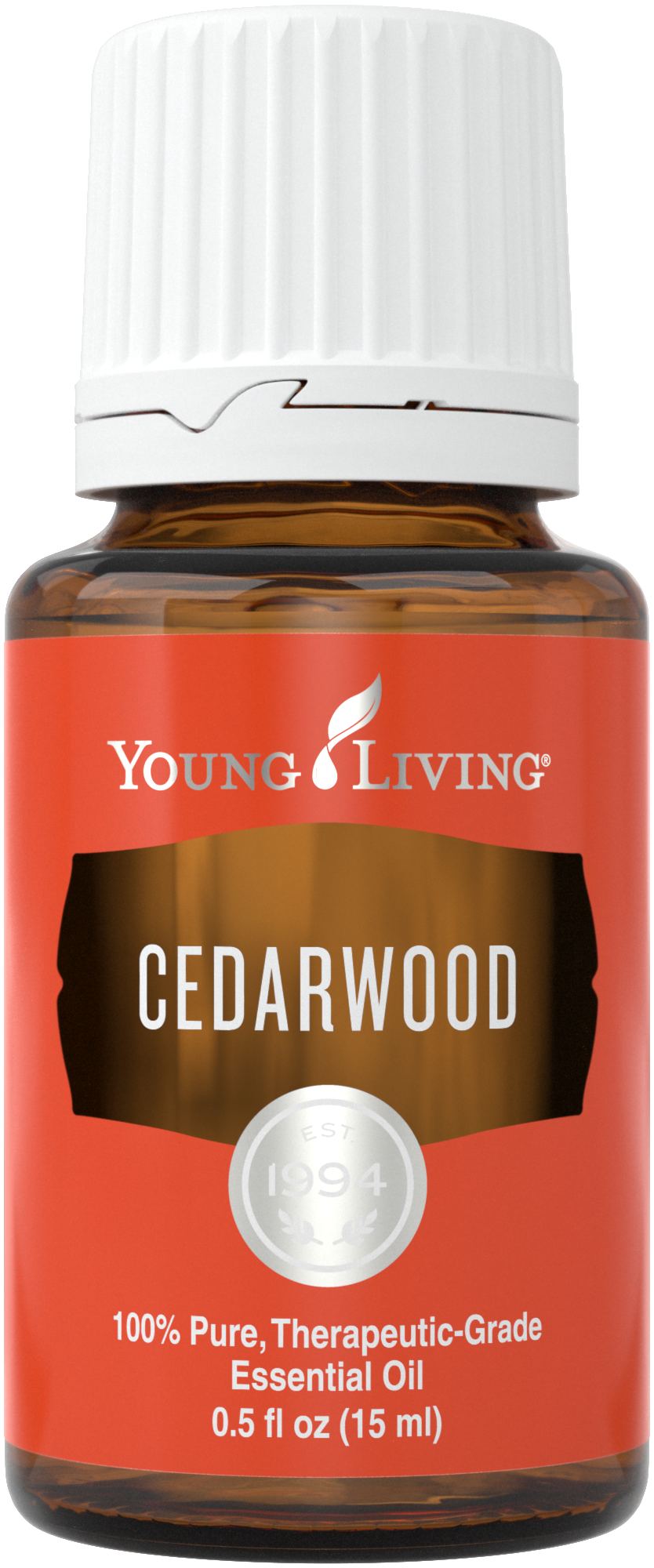 Supplies:
Empty 5-ml essential oil bottle
V-6™ Vegetable Oil Complex or carrier oil of your choice
AromaGlide Roller Fitment
One of our essential oil blends below or a custom mix you love
Custom labels (below)
Transparent tape

Instructions:
1. Combine oils in the empty bottle until your essential oil blend is balanced. Aim for 30-45 drops of oil in total.
2. Once you like how the blend smells, fill the rest of the bottle with V-6 (a YL blend of carrier oils) or carrier oil of your choice (I use 100% Pure Fractionated Coconut Oil).
3. Insert the roller fitment and put the cap on.
5. Wrap the label around the bottle and secure with transparent tape.
6. Apply your DIY cologne to your neck and wrists.
7. Smell amazing.
Scents to Try:
Whether you want to smell like an adventurer traveling the open seas or a dapper undercover agent, have fun experimenting until you come up with the perfect blend for YOU!
Swaggering Pirate
For a deep and spicy scent, this rich combination adds just enough mystery.
15 drops Bergamot essential oil
8 drops Patchouli essential oil
5 drops Valor essential oil
5 drops Cedarwood essential oil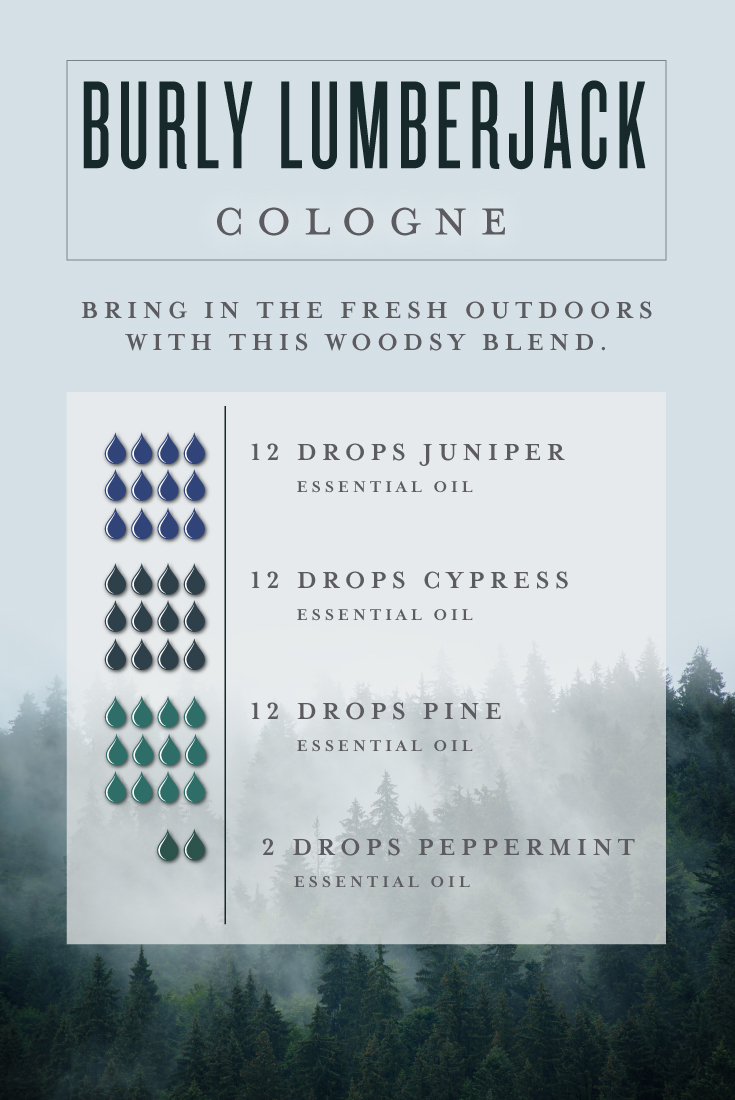 International Spy
Experience a spicy kind of clean with just a hint of sweet—perfect for all undercover operations.
10 drops Sacred Sandalwood essential oil
6 drops Stress Away™ essential oil blend
6 drops Black Pepper essential oil
5 drops Vetiver essential oil
5 drops Cedarwood essential oil
To order any of these essential oils, click on the PLACE AN ORDER tab above or just
click here.
You'll have the option to order Retail or Wholesale (24% off retail). A wholesale membership offers a variety of Starter Kits, depending on your preferences. The Premium Starter Kit with the diffuser of your choice is my favorite option to get started because if you subtract the cost of the diffuser, you are getting 11 bottles of therapeutic grade essential oils for ~ $70! You only have to order ~$50 a year to remain active. NO monthly minimum ordering requirements. You can
click here
and scroll down to watch a video entitled ENROLLMENT IN VIRTUAL OFFICE to learn more.
To read about special PERKS of being a wholesale member under my sponsorship,
click here
and scroll down to PERKS of Being a Wholesale Member Under My Sponsorship. Call or text me if you have questions. I'd love to talk to you and help you!
Blessings your way,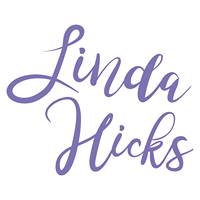 Linda Hicks
Young Living Member #11740497
Functional Medicine Certified Health Coach
(c) 210-326-5922