Aug 15, 2018 10:37 AM Central

Cedarwood obsessed: Over 5 ways to use it
Want to know a not-so-secret secret (at least not anymore)? Cedarwood essential oil can help us get lustrous-looking hair like a sea goddess, a luxurious shave with a divine fragrancel, an even-looking skin tone, deliciously soft skin, and the dreamiest bedtime routine (my favorite)! It's the ultimate addition to any diffuser blend, hair treatment, or DIY skin recipe?
Treat your tresses
You have to wear your hair every day, so let Cedarwood make it your best-looking feature! Warm a few drops of this essential oil for hair on your palms and fingers and gently rub it into your scalp for healthy-looking hair. It also works as a great substitute when your day is too crazy to wash your hair. Just follow this recipe for an at-home dry shampoo that will have strangers stopping you on the street asking about your gorgeous-looking hair!
Drift to dreamland
Fill your bedroom with the cozy, warm aroma of Cedarwood oil just as the sun is setting; it will give your bedroom the perfect aroma to snuggle under the covers. Use one of our diffusers that that have a candle flicker mode (see my Desert Mist Diffuser blog), unwind with a book, and sneak away into dreams of warm beaches and rocking ships on fantastical adventures.
5 drops Cedarwood essential oil
4 drops Lavender essential oil
1 drop Vetiver essential oil
Soften the appearance of your skin
Here's another tip for how to use Cedarwood essential oil: Add it to your nightly body lotion, daily face moisturizer, and weekly face mask. Cedarwood has skin-cleansing properties, helps maintain the appearance of youthful skin, and moisturizes and conditions. Make a DIY lotion bar and add Cedarwood for a delicious aroma and smooth skin.
Sweeten your surroundings
Cedarwood oil has the most calm and complementary scent. It softens and warms most essential oils that it blends with, so you can add it to citrus notes, floral accents, or earthy tones and come out with enviable blends. You can create a DIY perfume with a Cedarwood base note to keep its warm and sweet aroma with you always. But it isn't just there to smell pretty. Cedarwood works to deodorize the air around you and invites a relaxing environment that makes everyone feel at home.

Conquer your campground
You mean there are even more Cedarwood essential oil benefits besides looking and smelling fantastic? That's right! Add a couple drops to a DIY outdoor spray with essential oils such as Citronella, Rosemary, Tea Tree, Clove, or Lemongrass, so you can enjoy the outdoors annoyance-free.
-----------------------------------------------------------------------------------------------------------------------------------------------------------------
To order any of these essential oils, click on the PLACE AN ORDER tab above or just
click here.
You'll have the option to order Retail or Wholesale (24% off retail for LIFE). A wholesale membership offers a variety of Starter Kits, depending on your preferences (our Savvy Minerals makeup kit, a Thieves home cleaning kit, etc.). The Premium Starter Kit with the diffuser of your choice is my favorite option to get started because if you subtract the cost of the diffuser, you are getting 11 bottles of therapeutic grade essential oils for ~ $70! You only have to order 50 PV a year to remain active. NO minimum ordering requirements. You can
click here
and scroll down to watch a video entitled ENROLLMENT IN VIRTUAL OFFICE to learn more.
To read about special PERKS of being a wholesale member under my sponsorship,
click here
and scroll down to PERKS of being a wholesale member under my sponsorship. Call or text me if you have questions. I'd love to talk to you and help you!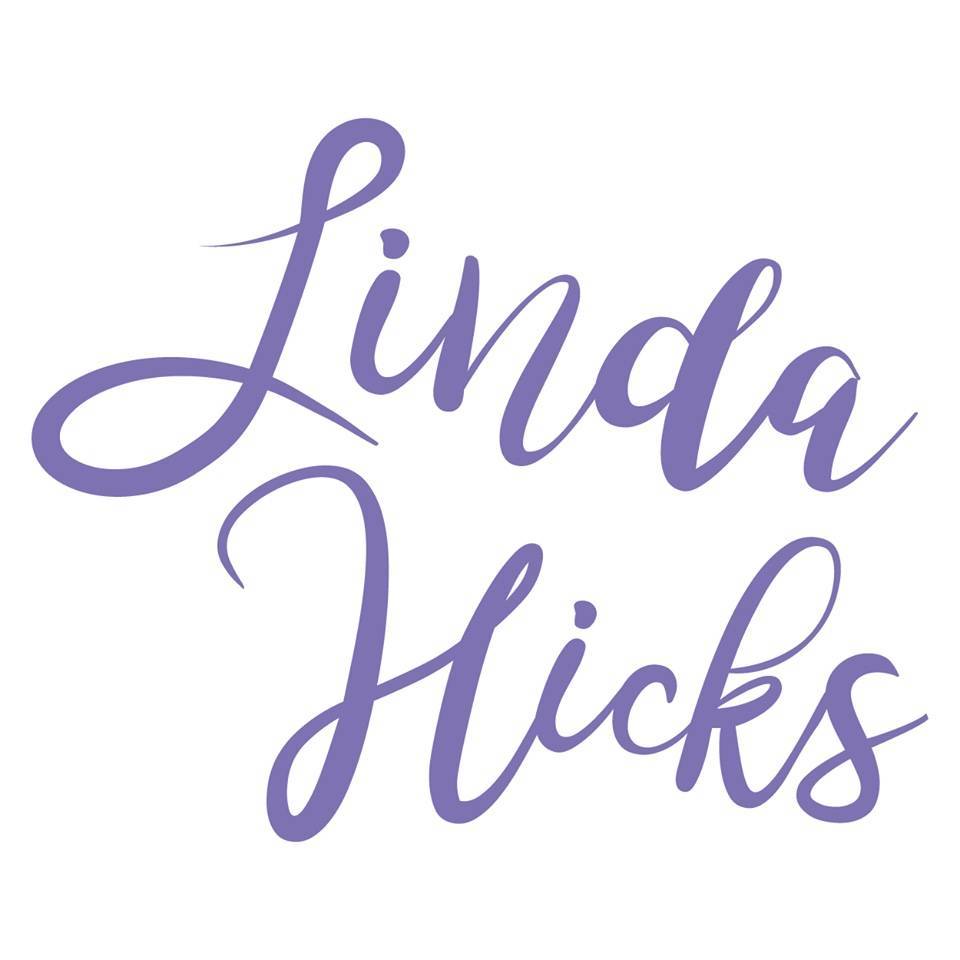 Blowing blessings your way,
Linda Hicks
Young Living Member #11740497
Functional Medicine Certified Health Coach
(c) 210-326-5922